11月17日周六 Saturday November 17
7:30-9:30"月光之城"复古歌舞秀"Moonglow Cabaret"
9:30-Late 芝加哥派对 "Chicago" theme party 
TICKET票务:
VIP-A区域:200rmb(预售180rmb) (靠近舞台,仅有47人位置)
VIP-B区域:180rmb(预售160rmb)(仅有24人位置)
这绝对是一场不容错过的精彩演出,位置有限,遇到预定的尽早购票!This unique experience is not to missed. Get your tickets early! 
咨询电话:
Eva:18310411047       Michelle:15268150243
下方购票二维码和区域位置图Scan the QR CODE GET THE TICKET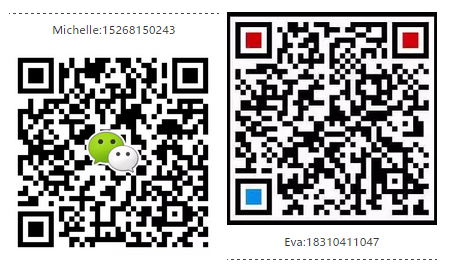 滑稽舞表演是一种独特的娱乐形式,演出不仅限于舞台,还包括与客人和环境的互动。 由于表演的特殊性,秀都将在优雅和华丽的舞台上呈现,将对观众有基本着装要求。
Cabaret is a unique form of entertainment, a wholesome experience including not only the show on stage, but interactions with guests and the atmosphere. Because of these specifics, the show in Hangzhou will be held in the classy and opulent venues, and will require a dress code.