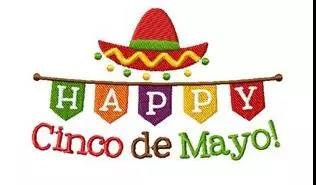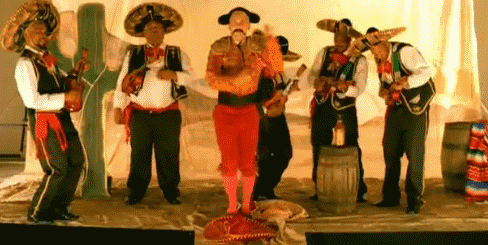 HOLY GUACAMOLE! 
5月5日周六
一年中我们最喜爱的节日又要来临啦,我们全天提供辛辣食物和冰饮,音乐,传统儿童游戏为小朋友们!戴上你的草帽跟我们一起庆祝吧!
10:30-3:00 早午餐自助, 传统墨西哥儿童游戏
8:00-最后 墨西哥食品,超级玛格丽特,龙舌兰,科罗娜整晚供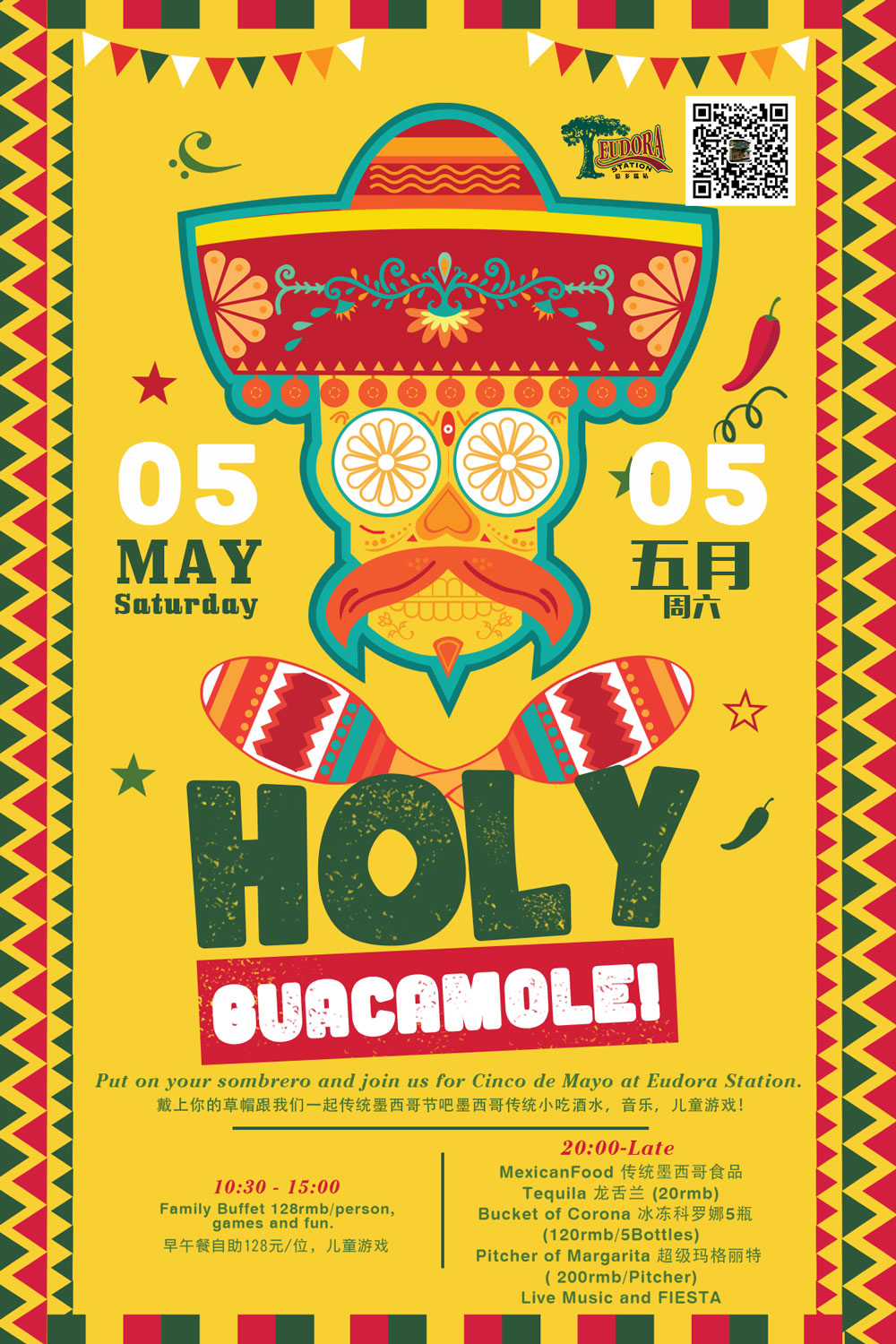 Saturday, May 5th 
Our favorite day of the year is upon us again. Prepare for a full day of festivities, spicy food and ice cold drinks. DIY crafts and piñata smashing for the kids, pitchers of margarita, salt and lime for the grown ups. Put on your sombrero and join us for Cinco de Mayo at Eudora Station. 
10:30 - 15:00 Family Buffet, games and fun. 
20:00-Late Tacos, Tequila, Live music and FIESTA

Shrimps Cocktail
鲜虾鸡尾杯
Chicken Tortilla Soup
墨西哥鸡肉玉米饼
Nacho Chips
墨西哥玉米片
Mexican Beef Tacos 
墨西哥牛肉塔可
Mexican Chicken Tacos 
墨西哥鸡肉塔可
Smoked Beef Enchiladas
墨西哥慢熏牛肉饼卷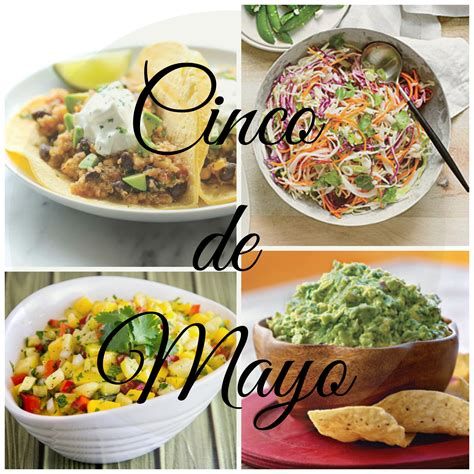 DRINKS饮品
Beergarita/glass  (Original/Berries)
啤酒格利特  (原味/莓果)     ¥45
Frozen Margarita/Pitcher  (Original/Strawberry)
冰霜玛格丽特/扎  (原味/草莓)  ¥200/Pitcher
Corona/5 bottle    ¥120
科罗娜/5瓶
Tequila/Bottle
龙舌兰
Jose Cuervo(shot)    ¥20
金快活(杯)
Jose Cuervo     ¥300
金快活(瓶)
Patron XO      ¥500
培恩 XO(瓶)
Patron/Gold    ¥780
培恩金(瓶)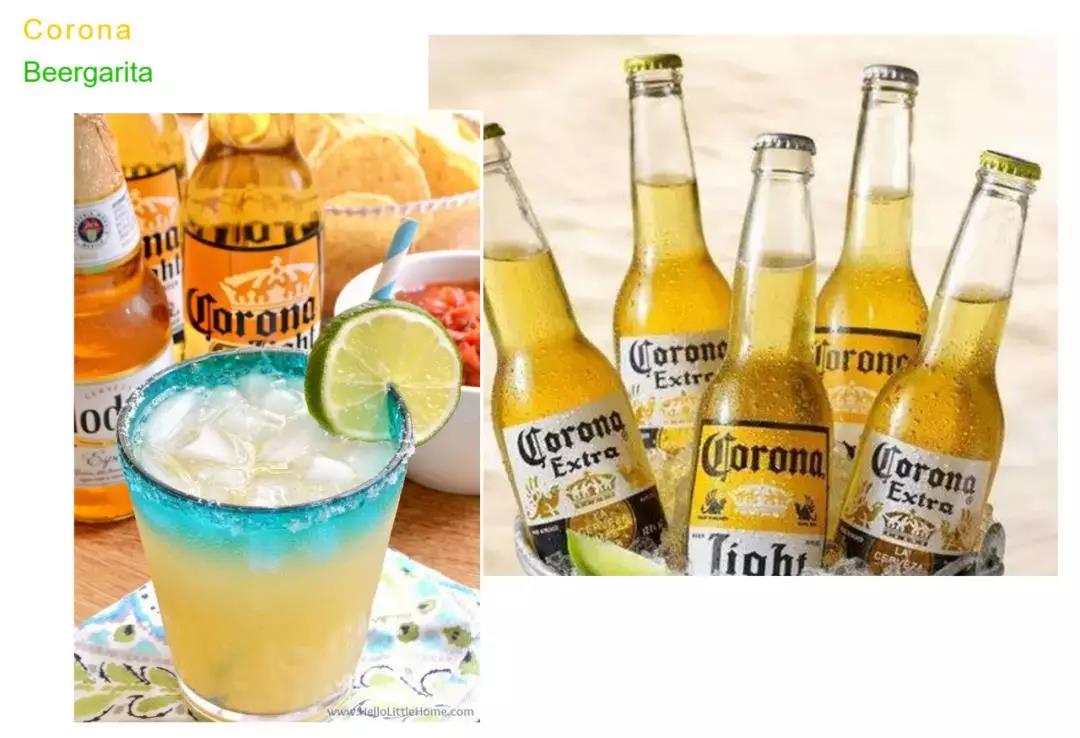 GAMES游戏
Hitting-pinata-
白天带小孩子玩
Hat DIY
DIY墨西哥帽子