Drive-By


"Drive-by"Live Band
Wednesday-Sunday  9:30pm-1am
"Drive-by" plays a mix of rock, blues and soul Wednesday through Sunday at Eudora. 
The band includes world-class musicians from around the world, and has no rival in Hangzhou.This is a great band!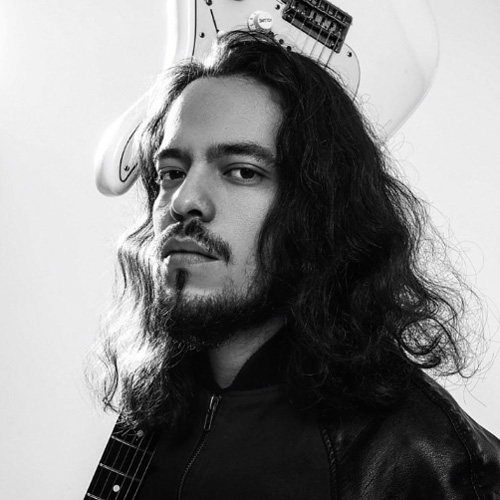 Reynel (Guitarist)
Reynel Marrero is a guitarist/vocalist/composer born in Venezuela,South America. Coming from a musician family, he started to play guitar and compose music as a teenager. Influenced by many different music styles, he began performing and recording professionally with various Venezuelans bands. He has been playing original music with his band in music festivals and venues around South America for more than 12 years. Now he is based in Hangzhou, China, forming part of "The Drive-by Band".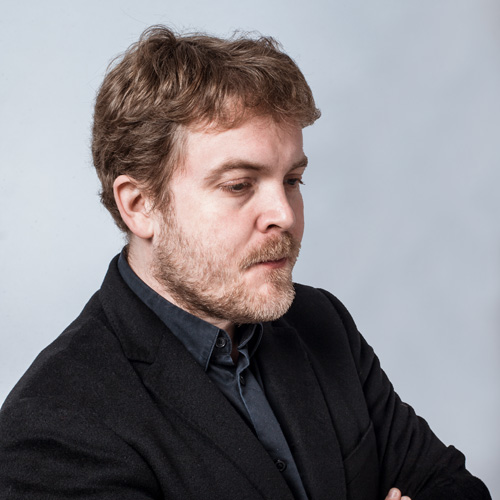 JOEL (Keyboardist)
Joel Lindberg is a pianist/composer/producer from Sweden. Following graduation from Nordic top music academy Skurup FHSK in 2002 he was quickly established as a competent pianist on the vibrant jazz scene of his hometown Stockholm. Resident of Hangzhou, China since 2008, Joel has been a central figure of the city's rapidly evolving music community. As music director of Hangzhou Eudora Station he has led multiple ensembles, including the praised "Drive-by band", into asserting Eudora as the the undisputed home of cutting edge live performance.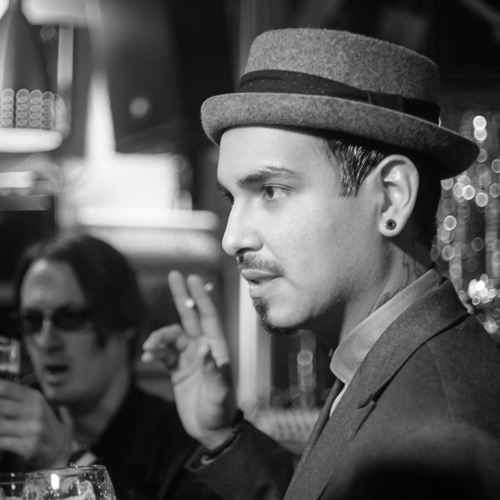 JOSE (Drummer)
José Miguel Grüber Doreste is a drummer/composer born in Maracay-Venezuela. He started out as a teenager playing with local bands, and was soon sharing stage and collaborating with lots of national artists. Being in China since 2010, he has been all over the country with the show business, performing in different venues as: bars, tv shows, festivals, movies, etc. He is now based in Hangzhou, laying down the groove with the Drive-By band.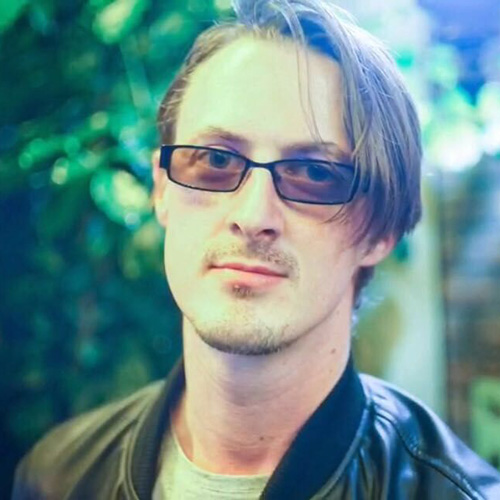 PAUL (Bassist)
PAUL B Originally from the north of England, guitarist/bassist/composer Paul began working as a professional recording artist from his teenage years. He has toured extensively as a musician across the u.k, sharing the stage with many of the country's well known names. Since then he has lived and worked in Europe, Africa, and now China. He now spends his time between writing and teaching, and in the evenings he can be found in Eudora Station bringing his energy and dedication to music fans from all around the world.